December 3rd, 2021

Blog Client News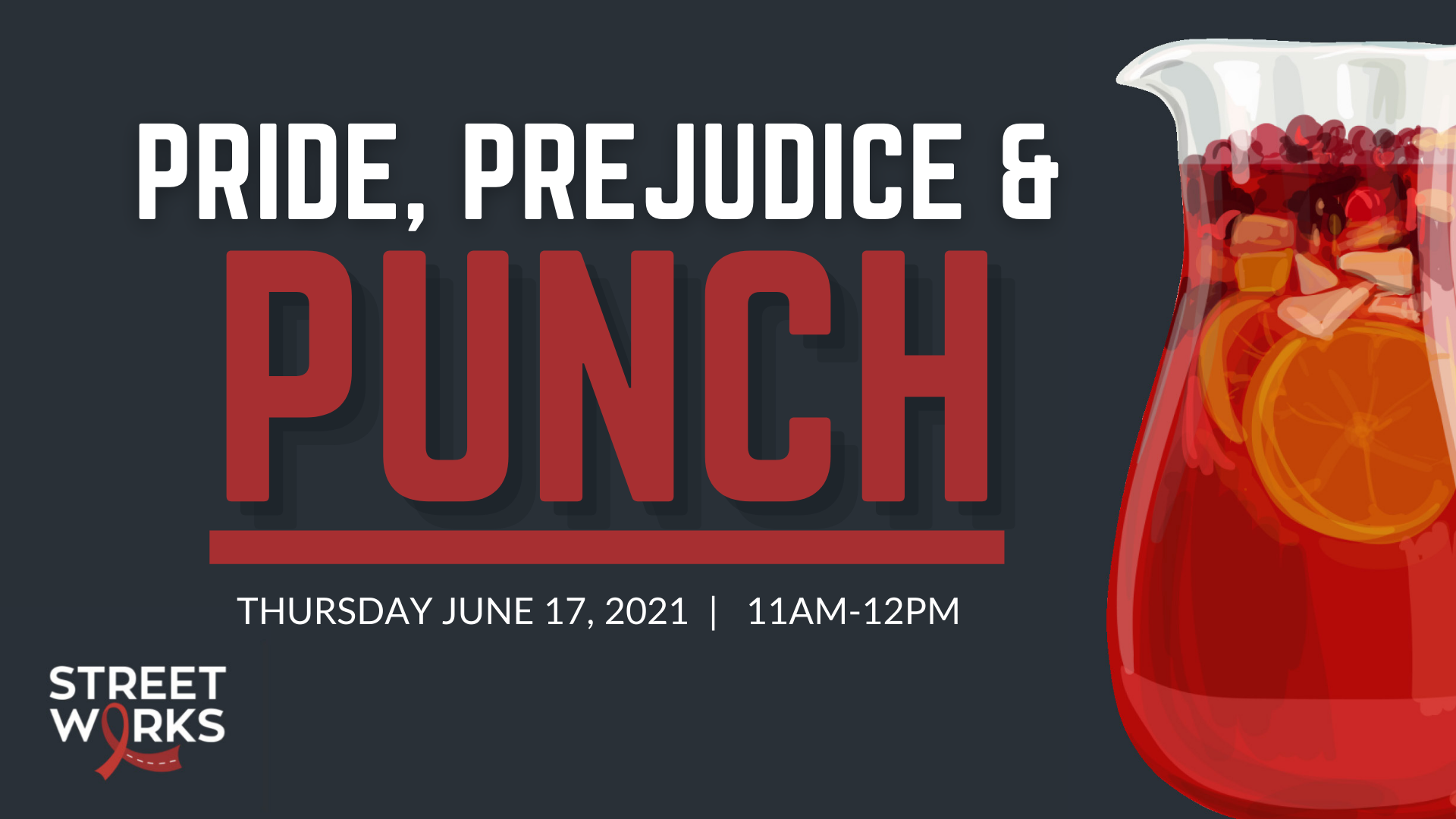 Celebrating Pride Month, Street Works Hosts 'Pride, Prejudice and Punch'
By: Emma Vondra
June is a beautiful month for our world as we get a chance to truly celebrate our LGBTQIA+ community through Pride Month. duGard Communications was able to join Street Works, a free, confidential HIV testing and supportive services to persons living with HIV/AIDS in the Nashville/Middle Tennessee area, hosted their 'Pride, Prejudice and Punch' event to mark this occasion. 
To make a delicious punch, it is crucial to use a diverse array of ingredients in order to help create the best final product. The same can be said for the community that we live in today. Celebrating a diverse range of people in pride month creates the most remarkable community. 
Street Works' June discussion featured Daniel D. Driffin, named one of the '100 LGBTQ Emerging Leaders to Watch' by the National Black Justice Coalition. Beyond that, he is the co-founder of THRIVE SS, a patient advocacy and support network offering resources for people of color living with HIV. 
This June event was not only an eye opener, but a heart opener for attendees who were able to hear the nationally-recognized Daniel D. Driffin.