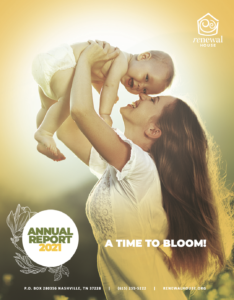 We're proud of all our work, the challenges, successes and ongoing strategies, which includes opportunities where we've aided Renewal House with serving pregnant women, mothers and their children. We assisted KCI Technologies, AECOM (MNAA),Gresham Smith (GSP), WSP along with Smith Gee Studios and WeGo Public Transit with strategic communications and community engagement. We also celebrated the diversity of Music City's brand, the rich history of the Jefferson Street corridor as well as the community through the Jefferson Street Jazz and Blues Festival. We helped a leading executive with her brand while preparing the next generation of leaders, produced countless community conversations educating the general community and celebrating the LGBTQIA+ community, along with crafting messaging to push for extra HIV testing.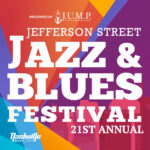 Additionally, we introduced Smashin Crab's inaugural music festival and this past Spring, we jumped on board to help The Trap Music Museum plant roots in a city rich in music history and hopped on stage (not really) to help a faith-leader increase covid awareness and education with an outdoor Easter service. We've helped clients make adjustments during an ongoing pandemic, including in response to changing travel needs in the wake of COVID-19, Getaway Society helped Americans looking to stay closer to home, escape with friends and family members, and protect themselves while traveling. The business owners are also working to close the wealth gap through their private equity firm, East Chop Capital.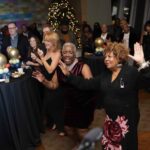 We've done all of this and countless other projects while highlighting amazing work in the community. All year we've celebrated those who make our community better. Sometimes people tend to focus on the bad and forget the good, but duGood Work highlights the good we see in humanity every day!
And because of all of these projects, amazing clients and team, we were able to celebrate our 8th year in business at our The Beat Won't Stop: Gratitude Celebration event, earlier this year. View pictures here: event pictures (on Facebook) here or read about the people who shaped us and fueled dGC.