February 9th, 2023

Blog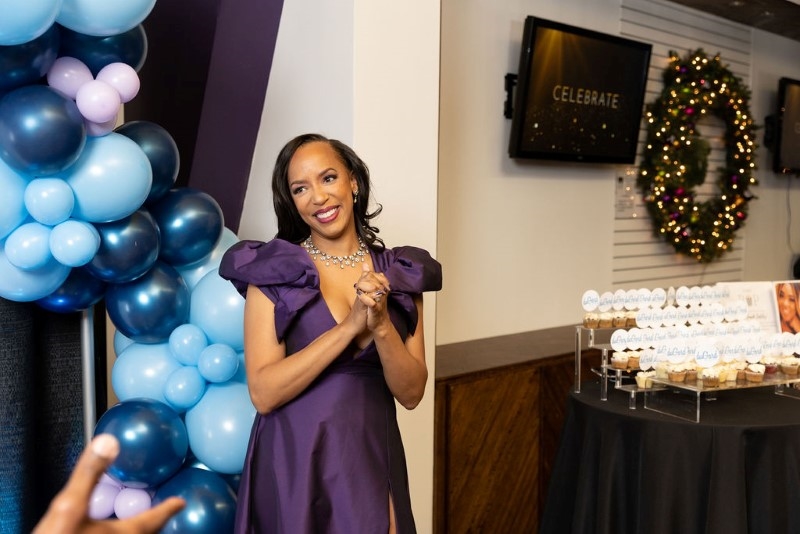 Last holiday season was filled with reasons to be thankful, and here at duGard Communications, we are keen on celebrating that fact. On November 12th, we celebrated our 9th anniversary by throwing a Gratitude Celebration to champion and thank the people who have helped duGard Communications get to where it is today. This event was also a celebration of our president and CEO, Perri duGard Owens, as it took place on her birthday! We are so honored to have our vision be shaped by such an inspiring and innovative leader. It was wonderful to celebrate Perri and duGard Communications with our Nashville community. 
We say thank you to our clients for trusting us with building your business. Our relationships are built on trust and collaboration, and we consider our work to be a partnership. We have been lucky to have built a wonderful team that develops business-building results thanks to their communications expertise. This event reflected what sets duGard Communications apart from the rest- how we approach each project – with creativity and innovation, we personalize our skill set for each and every person we work with. Perri has always stressed the importance of keeping our clients' interest in mind through the actionable strategies we outline for them, a process that leads to tangible results. 
The work of duGard Communications goes beyond strategic counsel. We are also invested in being a guiding light for a new generation of industry professionals. Perri is determined to set an example for young people in the community and show them what is possible. When working with duGard Communications, at every level and with every staff member, you will encounter passion, care and dedication. Whether you are establishing a brand identity or seeking to create a new one, you can trust that you are working with people who will thoughtfully help you reach audiences and impact your community.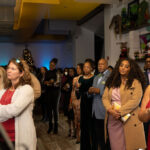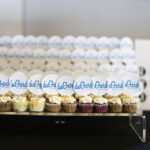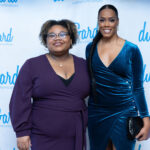 At the end of 2022, our dGC team was already looking to the future to continue growing with our clients and meeting new ones. We are so proud of all we have accomplished and look forward to the projects we will continue to work on…and have yet to begin! If you would like to work with duGard Communications in 2023, we want to hear from you!