August 11th, 2018

Client News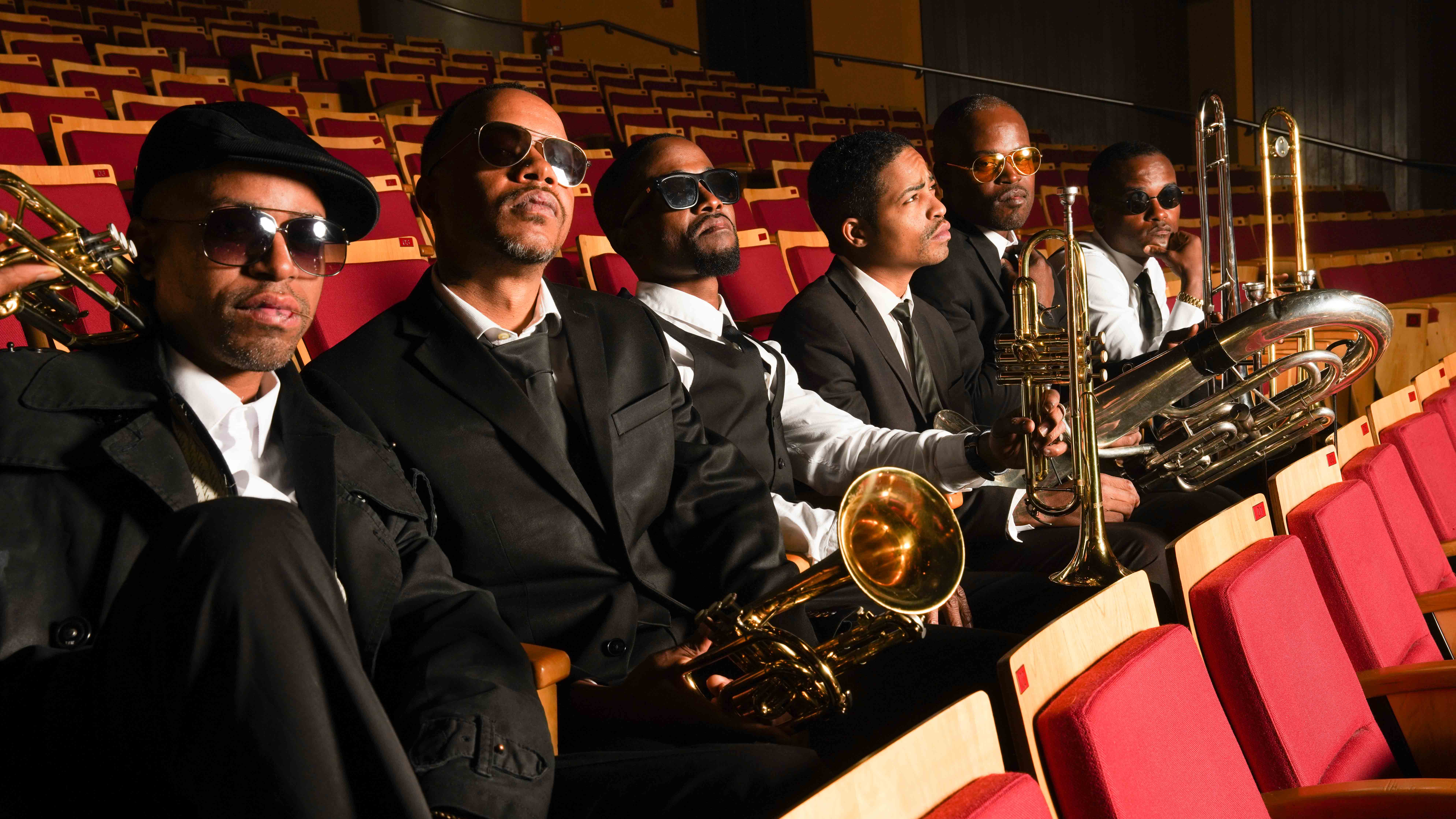 Hypnotic Brass Ensemble (HBE), a native, Chicago-bred Hip-Hop Fusion Brass Band with Jazz and Funk roots, is pleased to announce the release the first single 'Mary,'  off of their upcoming album 'Bad Boys of Jazz,' set to drop in October 2018. The group debuted the single at Today at Apple on Michigan Ave in Chicago on July 25th, 2018 at 7 p.m.
"Apple's next-generation stores are aiming to bridge the gap between technology and the liberal arts, something that we (HBE) have been implementing into our work from the beginning." says Gabriel Hubert, band member of HBE. "We make it a point to go into the local schools (K-12) and teach them about the importance of incorporating music into their lives -it's what H.Y.P.N.O.T.I.C. stands for…  literally, Help the Young People NOTICe, give the children a reason to incorporate music into their lives."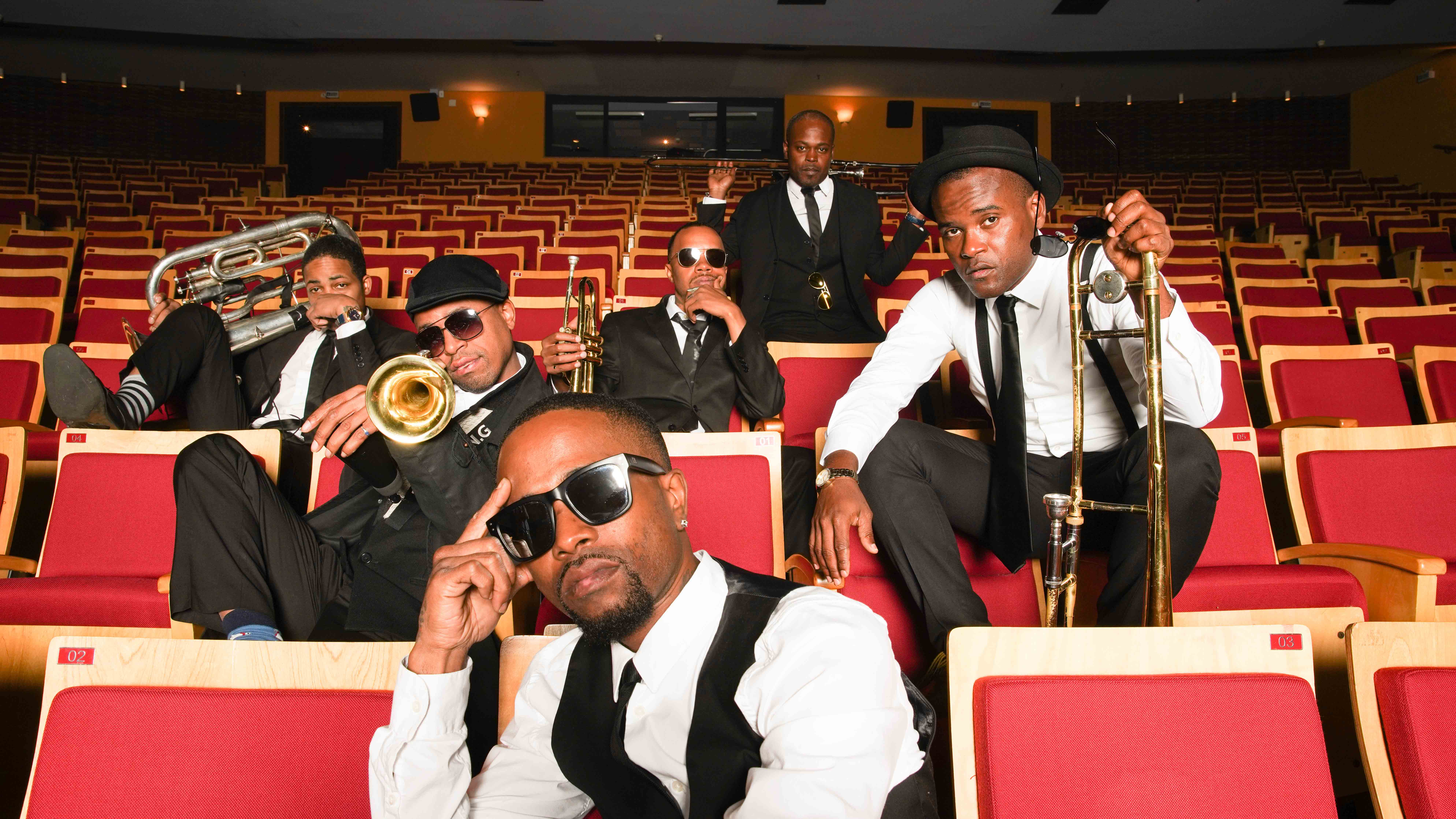 Exhibiting Hip-Hop with a smooth jazz vibe, "Mary" brings forward the entrancing abilities women have and the importance of having a strong woman in your tribe. Constantly focused on higher consciousness and connectivity, HBE connects their previous album 'Book of Sound,' which featured the mothers of the band members, to a clear reminder of the power a woman has in captivating and empowering.
"The group's fusion of funk, jazz and hip-hop is a propulsive pleasure, and…we could do with seeing and hearing even more of it." says The New York Times, writer Nicolas Rapold.
With the release of 'Mary', HBE is excited to share their new music during the following performances (with more dates to be added):
08/10) NEFERTITI @Gothenburg, Sweden
08/11) FASHCING @Stockholm, Sweden
08/14) FREUDENHAUS @Bregenz, Austria
08/15) TRIEBHAUS @Innsbruck, Austria
8/23) BELFAST TBA
08/24) ROISIN DUBH @Galway, Ireland
08/25) BLACKSTAR-HBE @Paris, France
08/26) BLACKSTAR-HBE @London, UK
To hear 'Mary' from the upcoming "Bad Boys of Jazz' album, go to: https://itunes.apple.com/us/album/mary-single/1416196207
ABOUT HYPNOTIC BRASS ENSEMBLE
Hypnotic Brass Ensemble has toured all over the world and performed with iconic artists such as Prince, Snoop Dogg, Black Star (Mos Def and Talib Kweli), Mick Jones (The Clash) and Damon Albarn (Blur, Gorillaz). They have also performed for distinguished leaders including the late South African leader, President Nelson Mandela and at major music festivals and venues, including Coachella, WOMAD AU, Jazz at Lincoln Center, The Sydney Opera House and Carnegie Hall. Their song "War" was featured in the blockbuster film "The Hunger Games," original score. Learn more about HBE by visiting https://www.hypnoticbrassensemble.com/ or connecting via social media on Facebook (@HypnoticBrassEnsemble) or Instagram (@HypnoticBrass).