September 18th, 2017

Client News
Hop On And Ride for Free September 18-23 2018
Johnson City Transit is offering citizens a chance to ride public transportation for free! All fixed-route fares will be waived from 6:15 a.m.-11 p.m. through Saturday (Sept. 23).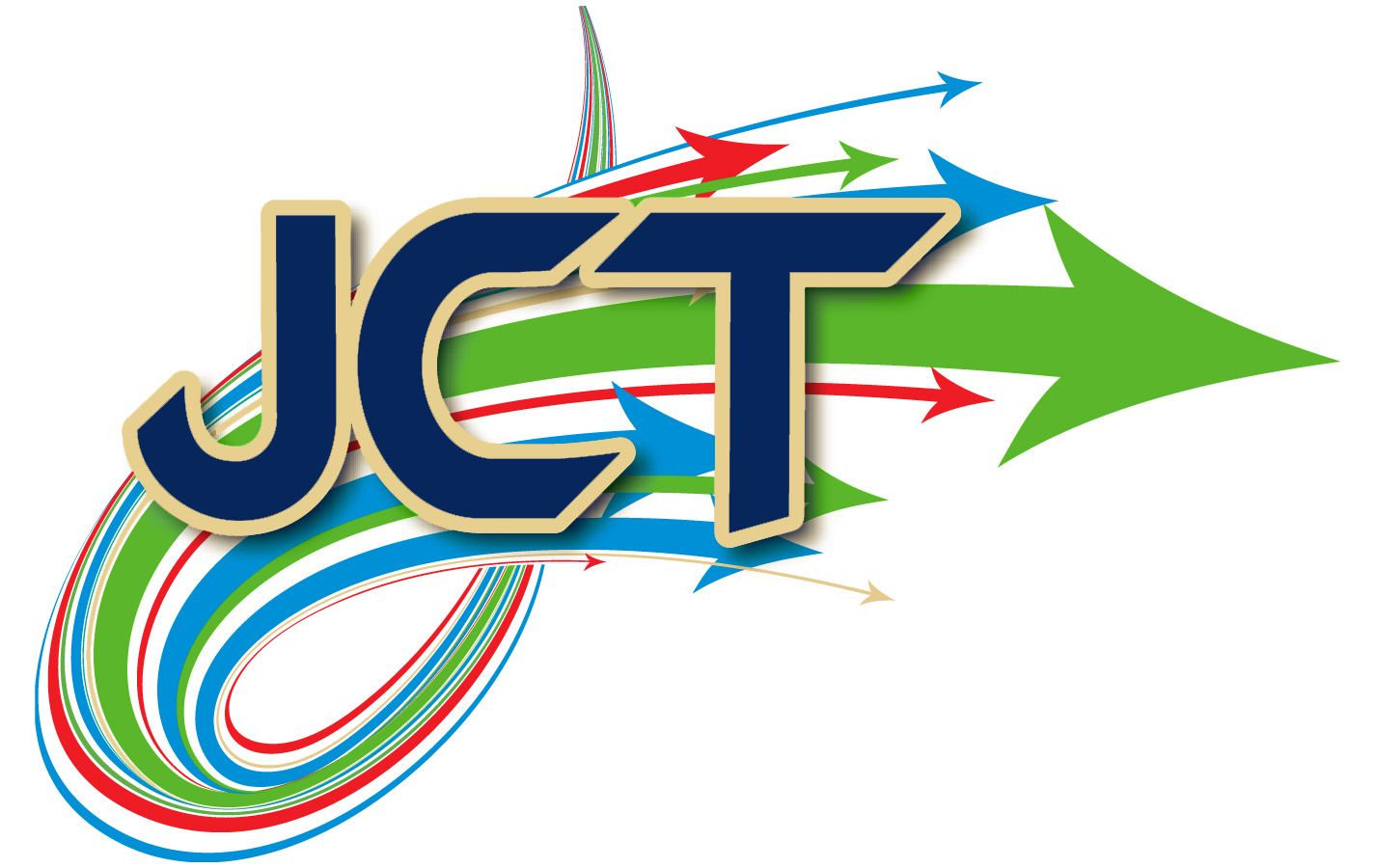 Also this week, passengers may be asked to complete an anonymous survey about Transit services. Everyone who completes a survey will receive a voucher for 10 free rides!
Please visit www.johnsoncitytransit.org for route information or plan your trip with Google Trip Planner.