April 25th, 2018

Client News
Annual festival returns Blues, R&B, Jazz and Funk to Jefferson Street and Downtown Nashville areas.

The Jefferson Street United Merchants Partnership (J.U.M.P.) is pleased to announce its 18th Annual Jefferson St. Jazz & Blues Festival (JJBF) to be held June 15th and 16th. Friday's "Bridging the Gap Mixer: A SoBro Block Party," will be held at 5th and Demonbreun again, between the Music City Center and the Omni/Country Music Hall of Fame complex on June 15th. Friday's event will feature performances from JJBF alums William Davenport and Wendell "Bizz" Bigsby-Church & Everyday People as well as special guest, and celebrity DJ, Kid Capri. The festival will continue Saturday, June 16th, at the Bicentennial Capitol Mall Amphitheater featuring the S.O.S Band, an R&B group with over two-million record sales and numerous hits, as this year's headlining act. Additional acts are being confirmed and chosen from an active 'call for bands' process that will allow JJBF an opportunity to select five acts to round out the Saturday show.
"J.U.M.P. is incredibly excited to continue providing a diverse, bold and energetic sound within the downtown Music City scene and on Jefferson St.," explained Sharon W. Hurt, president and CEO of J.U.M.P.. "Nashville is known for Country but we have been home to soul-filled sounds for years. Hosting JJBF showcases the many facets of Nashville's music scene and we are elated to be a part of it."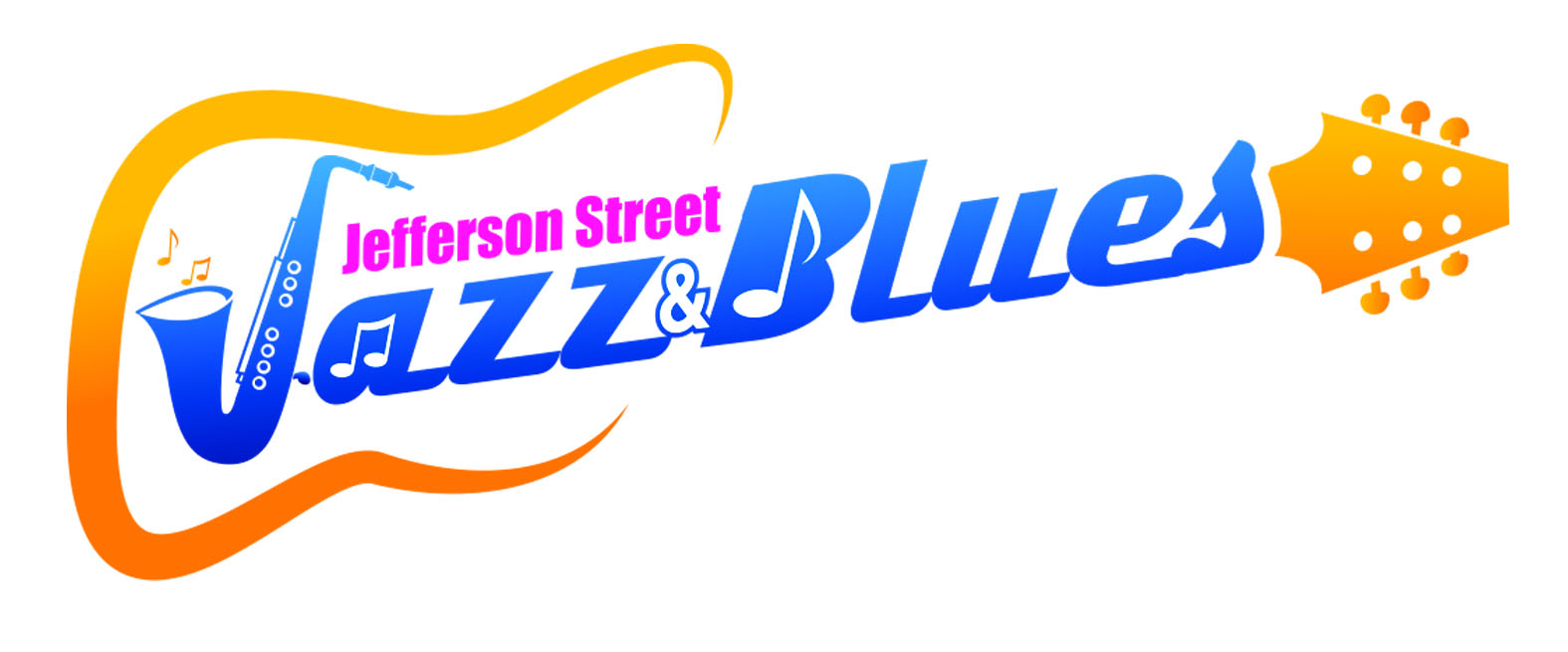 Singer-songwriter Will Davenport has been lauded as a true balladeer and musical prodigy. His unique sound and undeniable talent continues to pave the road for him in the music industry. Having shared the stage with music legends in gospel, R&B, and jazz, Davenport was recently spotlighted in BET's Music Matters campaign.
Wendell "Bizz" Bigsby-Church is an accomplished artist and songwriter who has played on Nashville stages and shows around the country for more than 15 years. Bizz and Katrice Donaldson brought Everyday People together in 2011. Bizz is the son of famed-performer, Jimmy Church, who played on Jefferson Street in its heyday.
Unmatched by any other, DJ Kid Capri's energy earned him the title as the most relentless, most relied upon to rock a party, most dynamic and larger-than-life DJ in the history of Hip-Hop. Kid Capri brings with him a crowd-hyping type of entertainment. If people are sitting when he hits the stage they are sure to be out of their seats and feeling the music by the end.
Since their debut single, "Take Your Time (Do It Right)", the S.O.S Band (Sounds of Success) has had two-million in sales and has been on music charts for years. Working with producer Leon Sylvers III and Jimmy Jam & Terry Lewis, the band recorded hits like "High Hopes," "Just Be Good to Me" and "Tell Me if You Still Care." Gaining fame in the 1980s, the S.O.S. Band is best known as an R&B and Electro-Funk group with smooth vocals music that makes you groove.
J.U.M.P is excited to announce its 2018 Presenting Sponsor is the Nashville Convention & Visitors Corporation.  Additional confirmed sponsors include the Tennessee Department of Tourist Development and Coca-Cola Bottling.
Ticket prices for this year's events are as follows:
General Admission

:




Advance Purchase




   Friday: $5




   Saturday General Admission: $20




   Saturday VIP*: $30




Day of Event Purchase




   Friday: $10




   Saturday: $25

Weekend Package – Entry For Both Days


Advance Purchase Only

              




General Admission: $35  




VIP*: $55
*VIP: Advance Purchase Only and includes preferred seating, drink specials and other amenities.
About the Jefferson Street United Merchants Partnership
The Jefferson Street United Merchants Partnership (J.U.M.P) is a non-profit organization whose mission is "To develop, foster and promote cooperative economic development through revitalization, acquisition, education and public safety programs in North Nashville."  Today more than 200 individuals and organizations make up JUMP's active membership — physicians, lawyers, dentists, master barbers, musicians, ministers, writers, hair stylists, retailers and restaurateurs — with one thing in common, keeping Jefferson Street alive and thriving. For more information, visit JumpToJefferson.com or to purchase tickets, go to NashvilleJazzAndBluesFest.com.