Team dGC is always on the hunt for fresh, unique minds. Young people are the cornerstone of this industry and the future leaders of the PR world. This Fall we're thrilled to host two interns, one of which is Darrin M Woods Jr.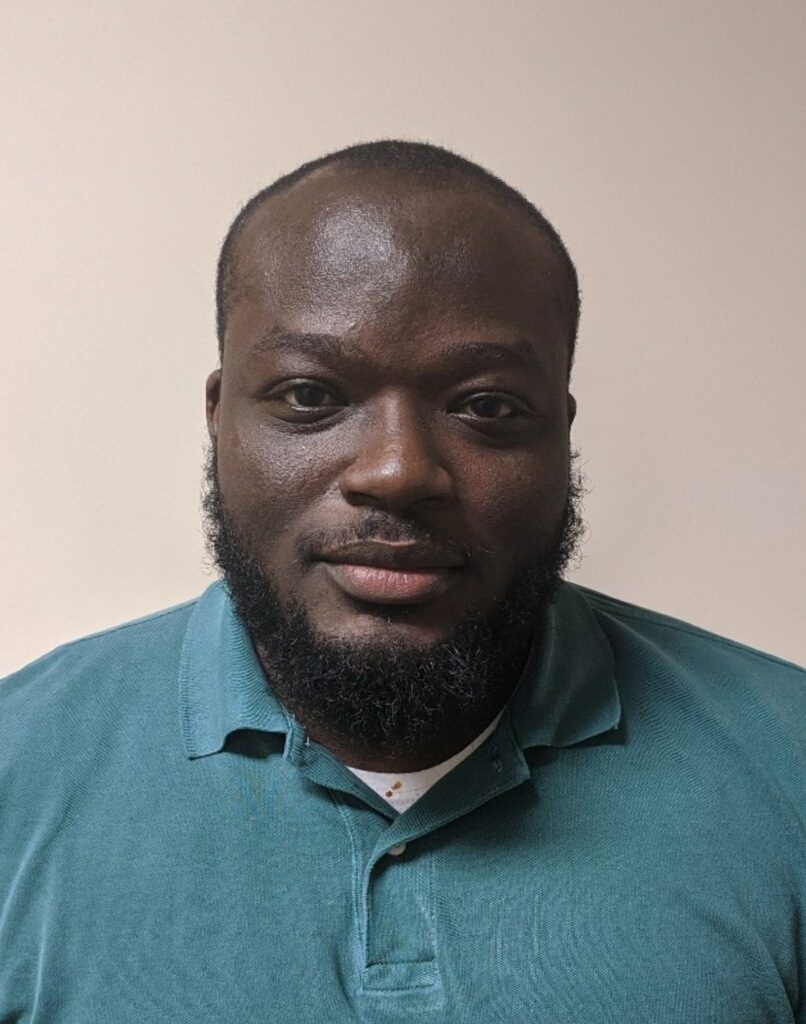 Meet Darrin M Woods Jr.: a Bahamian native, current graduate student pursuing an MBA with an Accounting focus at Tennessee State University. He has Undergraduate degrees from Lee University with a Bachelors in both Accounting and Spanish. We sat down with Darrin to learn more about his background, insights and goals.
What is your favorite part of PR, so far?
My favorite part so far was getting to accompany Mrs. Owens on a pitch meeting to a client. Being able to see how she strategically mapped out her pitch to the client, not so much as telling them why dGC should be hired but showing them why they needed the company was a very interesting experience.
What have you applied from the classroom into your internship experience?
Because of my accounting background, I am more of a logical thinker than creative. I work better with spreadsheets than I do creative work so I've been more comfortable with researching the information needed to pass on for the creatives to do their job.
How often do you catch yourself dreaming about strategy or content?
I try to think of anyway that something I may have seen/heard could help with anything going on in the office. I am actively trying to stretch myself with this intern to grow that creative side of me.
What is your ideal position you'd like to attain, upon graduation?
I would love to attain an accounting position in a private firm that would allow me to work my way up to my goal of being a Forensic Accountant.
PR types are always passionate about what we do. What have you become excited about (learning or developing) during your internship?
I have become passionate about learning how to operate in the PR world. This is a totally different sphere than I am used to, but I think it is a great opportunity to see the business world from another perspective than that of a 'numbers guy.'
Favorite color:
I have two colors that I love: Red and Black.
Favorite quote to live by:
"Life doesn't require that we be the best, only that we try our best." – H. Jackson Brown Jr. This quote speaks to me because I am an advocate of living life by your own standards. I do not believe in comparing my version of success to another person's ideal.
Wildest thing you've ever done that is/isn't related to your interest in PR:
I am very much a play it safe kind of individual. I wouldn't call what I've done wild but I am taking a big chance on pursuing a PR internship. This realm of the business world is well outside of my comfort zone, but I am excited to absorb everything I can during this process.
Person you admire most (not including Oprah or your Mom/Parents):
A person that I admire is Tyler Perry. His story of overcoming his circumstances and his persistence is admirable. Especially with the news that now he is the first African American to own a major movie studio. He never allowed his current situation to derail his vision and dream and that is the mentality that I strive to emulate.