At dGC it's important to give back and support the growth of future PR leaders. As the middle of summer approaches, we are reflecting on the past months and are amazed at the talent of young people and it helps us stay up-to-date at the same time.  This Summer, we were happy to host three interns, one of which is featured below.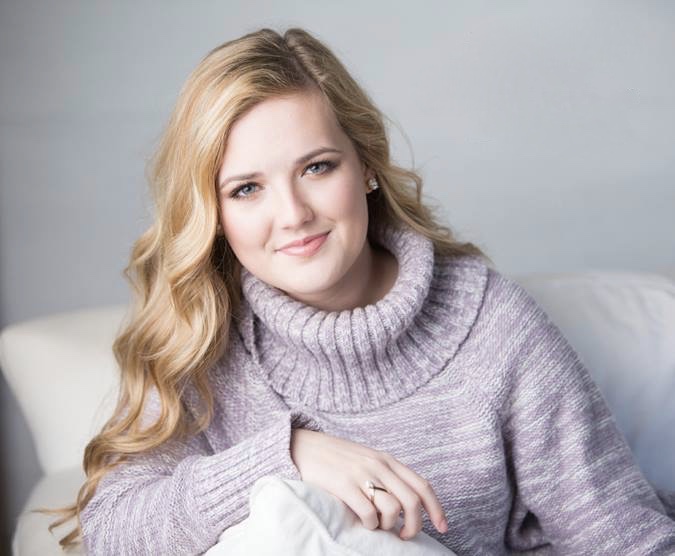 Meet Kelsey Curry, a rising senior at Louisiana State University majoring in mass communication with a concentration in public relations. Her reading and writing skills paired with her interest in entertainment and politics led her to pursue a major in public relations. We are thankful Kelsey is a part of the dGC Team and appreciate her hard-work during her time at dGC.
What is your favorite part of PR, so far?
My favorite part of PR from my short experience is how broad it is. Every organization, company or person needs to utilize effective PR in order to be successful in their industry. What I love about that is how it gives PR professionals the opportunity to find an industry they are genuinely passionate or knowledgable about to work in. The sky is the limit!
What have you applied from the classroom into your internship experience?
I've taken several courses on social media management and creation, and those were relevant day one at this internship. My PR writing courses have given me many tools I have used as well when it comes to drafting pitches or emails for clients. I am very grateful to feel like my courses really equipped me for public relations work.
What is your ideal position you'd like to attain, upon graduation?
I would love to work in politics or healthcare. Political communications is an industry that I think has always been and will continue to be vital to American democracy. I also grew up in a healthcare family and my father was a juvenile diabetic, so that field is close to my heart. Whatever I am doing, I want to be doing work I care about and feel makes a difference in people's lives.
PR types are always passionate about what we do. What have you become excited about (learning or developing) during your internship?
I love to meet new people. It's one of the reasons I chose this career. So getting to meet many communications professionals with unique experiences and clients who run successful businesses they care about is inspiring me and teaching me so much.
Favorite quote to live by:
Amy Poehler has a quote that says "There's power in looking silly and not caring that you do." I think this not only applies to things like dancing and being unapologetically yourself, but also being outgoing about your passions and the work you do. Some people may think the things you care about or the work you do is silly, but if it matters to you then it matters!
Wildest thing you've ever done that is/isn't related to your interest in PR:
A few summers ago I traveled to Nicaragua for community service, and that was definitely out of my comfort zone! I am a big planner, and usually fun to me includes an itinerary. In relation to PR, I moved away from my home in Louisiana to take this internship all summer, which was a big step towards branching out from what I am used to and the type of work I have done so far. I'm proud I went for it and can tell it is already paying off!
Person you admire most (not including Oprah or your Mom/Parents):
My answer to this is always changing, but recently I am constantly mentioning Michelle Obama. Her book was so inspiring and reminded me to look for work that feels meaningful and involves people- I never want to be tied to a desk and my laptop for long stretches of time! I am also deeply obsessed with Alexandria Ocasio-Cortez. I follow her every move and dream about working for her one day.