May 12th, 2017

Blog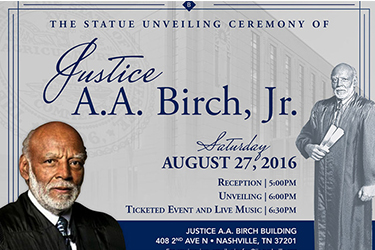 Press Conference Led By National Recording Artist Receives Top Honors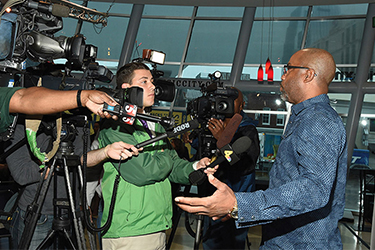 In 2016, the National Museum of African American Music (NMAAM) had an opportunity to announce its newly selected national chairpersons, new board of directors and advisory board members along with a significant financial donation to kick-off to the My Music Matters: A Celebration of Legends Luncheon (Legends Luncheon). During a news/press conference, NMAAM maximized the launch of the event's third year to create national attention.
The Legends Luncheon was designed, by duGard Communications, as a communications strategy in 2014 to provide NMAAM with a newsworthy event that would generate media coverage and spur development conversations. In 2016, in its third year, NMAAM and dGC recognized that this signature event was the best way to further create national attention and would accelerate interest in and impact of the event. As a result, dGC worked with the organization to bring together a strategic mix of announcement opportunities by incorporating national music industry and recording artists and a significant financial donation from the State of Tennessee.
On May 2, 2016 NMAAM and Darius Rucker announced his role as a national chairperson for the organization providing defined support in multiple aspects. He, in turn announced that he would be joined by national recording artists CeCe Winans, India.Arie and Keb Mo. Additionally, Senator Steve Dickerson (R) announced that the Tennessee State Legislature's approval of the 2016-2017 budget included a $2 million gift to NMAAM.
The museum further updated that this gift, along with additional momentum, capped a year were the organization received more than $4 million in commitments at that time.
dGC handled media relations, public relations, social media and branding for this event and garnered coverage by the local affiliates of ABC, NBC, CBS and FOX as well as The Tennessean, local and national minority print publications, along with national publications Billboard, Essence Magazine (online), Music Row (online) and the Tom Joyner Morning Show. The event was such a success and achieved all objectives.
Received a Parthenon Award during the 2017 Public Relations Society of America – Nashville Chapter's Parthenon Awards.