September 5th, 2017

Client News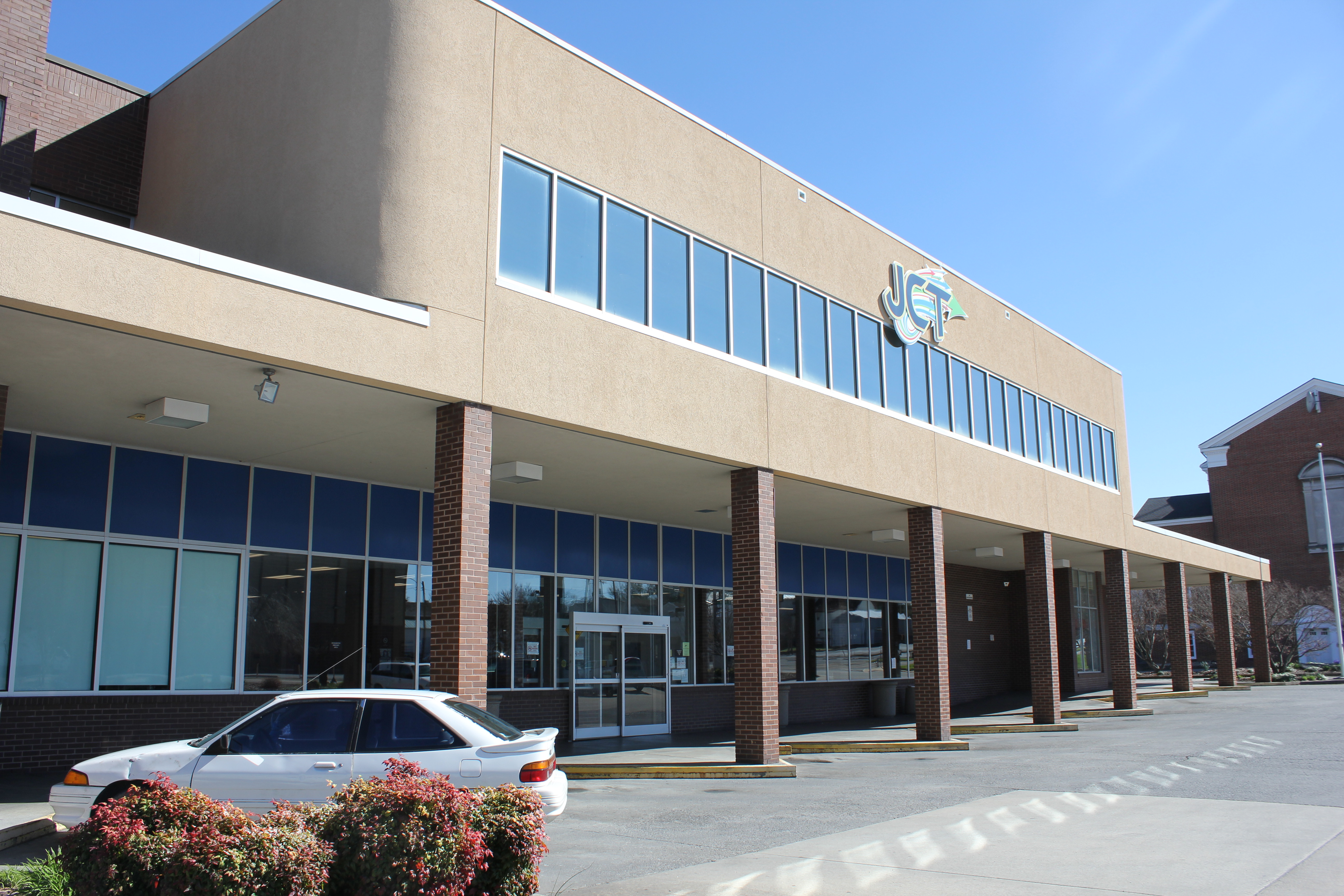 Public transportation use survey will allow organization an opportunity to hear and learn from passengers.
Johnson City, Tenn. – (Sept. 5, 2017) – Johnson City Transit System (JCT) will conduct an on-board ridership survey the week of September 18-23, 2017 to learn more about public transit use and how to improve services. The goal is to gather data on current and potential transit usage from riders.  The results of the survey will assist consultants from AECOM who are working on a comprehensive operational analysis of JCT. This in-depth study will identify strengths as well as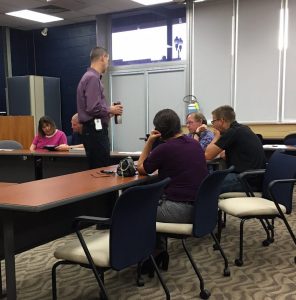 opportunities for improvement to the overall system's performance.
JCT has partnered with duGard Communications to conduct surveys through a one-on-one interview process. Surveyors will ride JCT buses, routes, and be available in the lobby of the Transit Center alongside passengers and complete a tablet-based survey. Riders also have the option to fill out a paper form to return to JCT. 
"We are looking for passenger characteristics and travel patterns," said Bradley Osborne, Transit Planner of Johnson City Transit. "The more riders who fill out the survey, the better we can prepare for future services."
JCT operates public fixed route services (including ETSU BUCSHOT), paratransit services for disabled patrons, and various demand-response call-in services. For more information visit http://johnsoncitytransit.org.