December 3rd, 2021

Blog Client News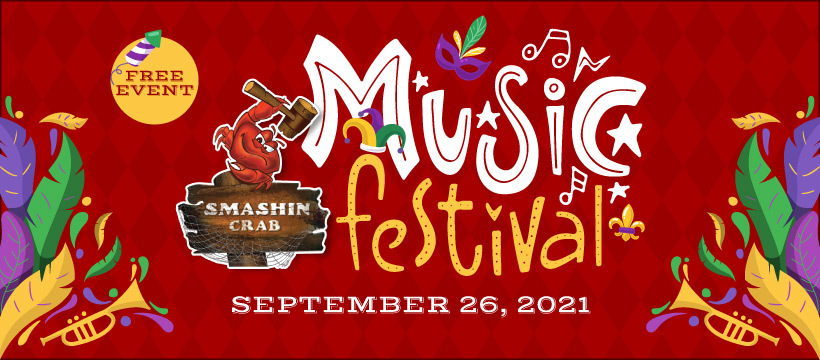 Smashin' Crab Music Festival 2021
By: Emma Vondra
Smashin Crab, a restaurant known for its backyard crab and crawfish boils hosted their first inaugural Smashin Crab Music Festival on September 26, 2021 and the duGard Communications crew was able to play a part in making this first ever event a large success. 
This Jazz and Blues Festival's lineup consisted of Jon Gorman Band, Cojo Ko, The Carl Stewart Band, Sonja Hopkins, The Jerry Tachoir Group, Will Davenport, Khayree Northcross and Melody & Harmony. 
The family-friendly event allowed the community to come together to celebrate and bask in the vitality of Jazz and Blues music. Beyond the soulful music, event-goers were also able to eat yummy food and shop from vendors local to the Hendersonville community.