August 26th, 2019

Blog Client News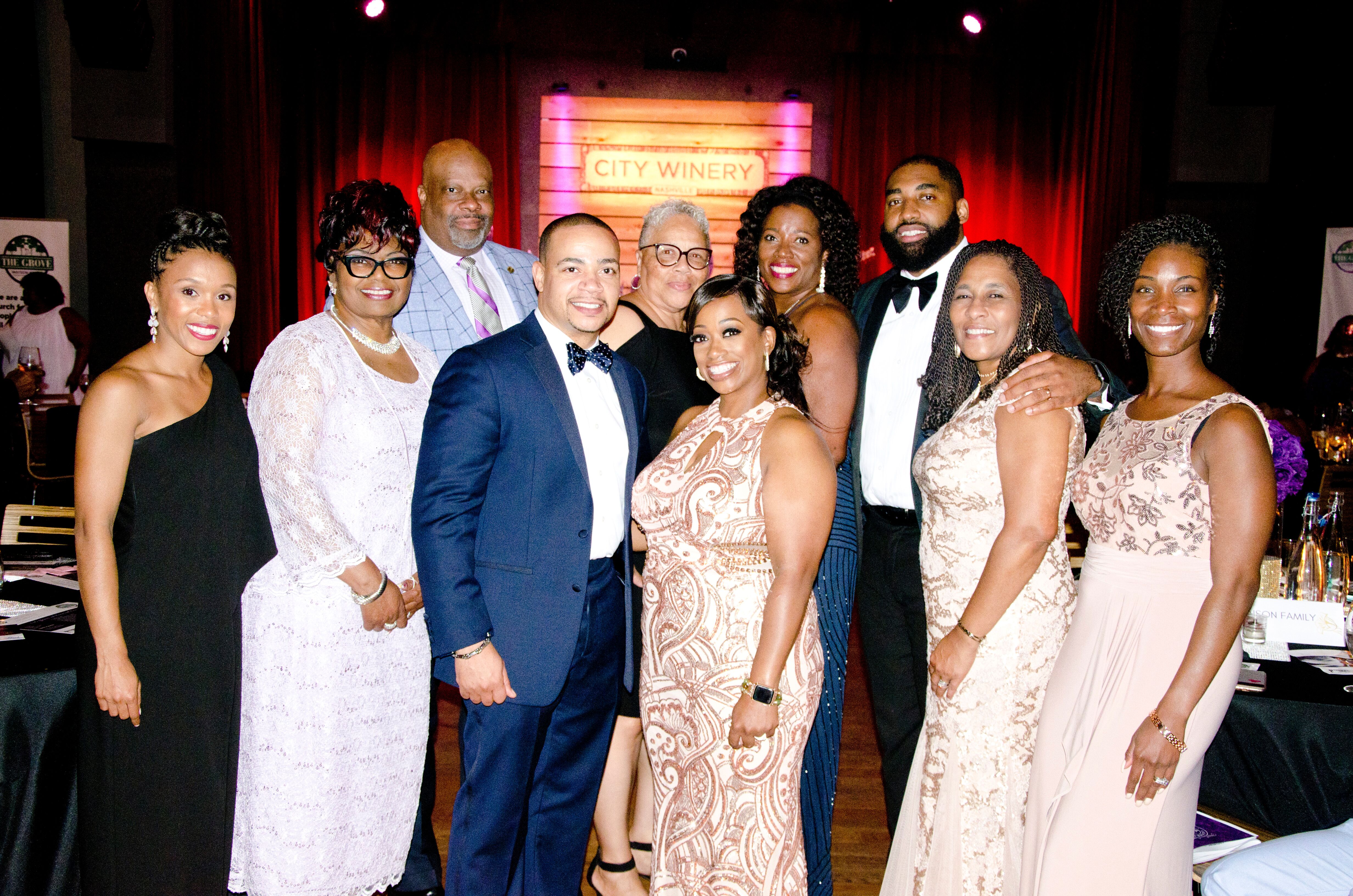 We had the pleasure of attending the Focused Favor 130th Anniversary Gala earlier this month put on by our client Watson Grove Missionary Baptist Church (The Grove). The milestone event took a look at the strides The Grove has made in educating, empowering and organizing people in the Nashville community and the future of its growing ministry.
City Winery Nashville welcomed guests from across the Nashville community to honor the history of The Grove and celebrate the new changes and relationships still to come.
"130 years of focused favor has allowed Watson Grove to experience growth, build community and ministry, as well as foster heroes – those celebrated by many and those unsung," said lead pastor, Dr.  John Faison Sr. "We've grown from 300 partners to over 2400," Faison continued, "and it's wonderful to honor the history of the areas we serve, as well as welcome and build relationships with new neighbors, businesses and organizations."
Nashville-based band (and friend of dGC) Bizz and Everyday People performed at the event. Just like at the Jefferson Street Jazz and Blues Festival, they had the audience on their feet grooving.
The gala celebrated not only those who make up the Church, but the partners and community members who act as beacons in the community. Their divine work in Nashville and beyond was recognized by The Grove, because as Pastor Faison always says, "it takes a village."
Take a look at some photos below for a recap of the evening. The full list of awardees and more info on the Focused Favor 130TH Anniversary Gala can be found here.