December 10th, 2019

Client News News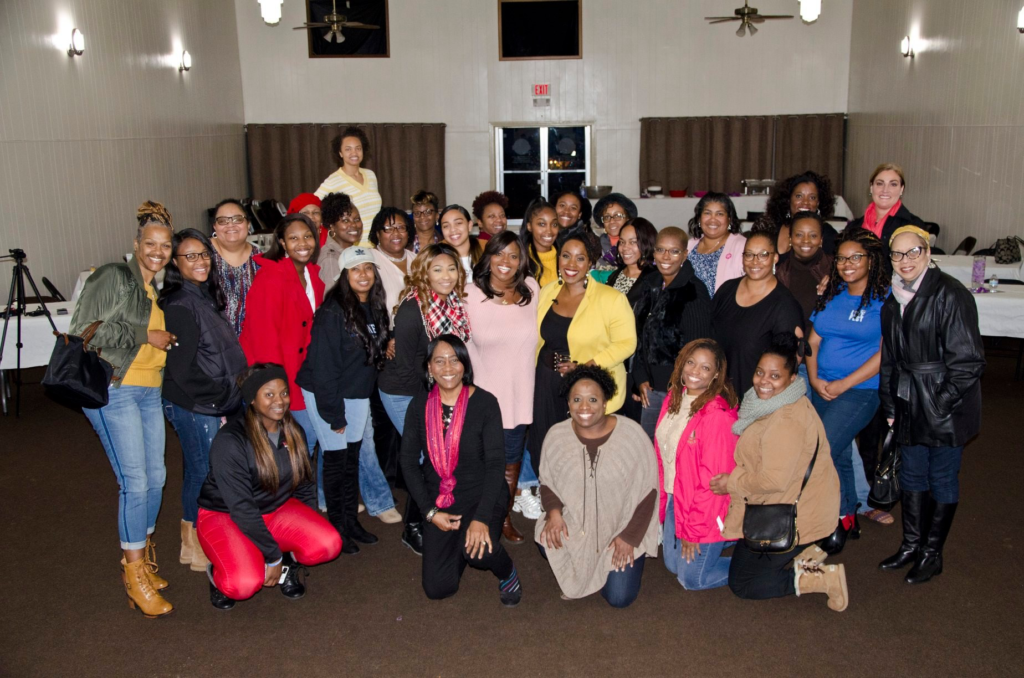 Team dGC is proud to announce Watson Grove's "Chips & Chatter" event was a success. The event, led by author ​Kimberly "Brownie" Vaughn, was an opportunity for women to become more self-aware and vigilant of the red flags of a possibly abusive relationship that could escalate to a domestic violence situation.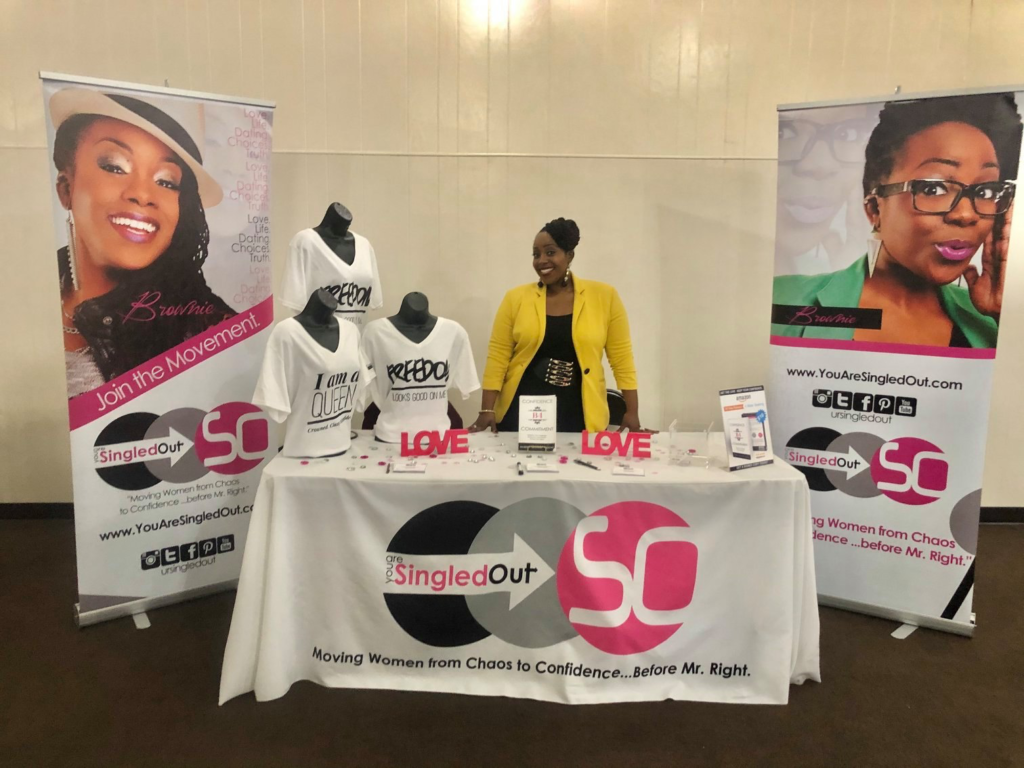 Women from the Nashville community gathered in late November to discuss a topic that is generally avoided in the Christian community. The Grove's Congregational Care ministry made an intentional effort to provide a safe platform for faith-based discussion on things like ​Domestic Violence Awareness​ and offer peace of mind to those who attend.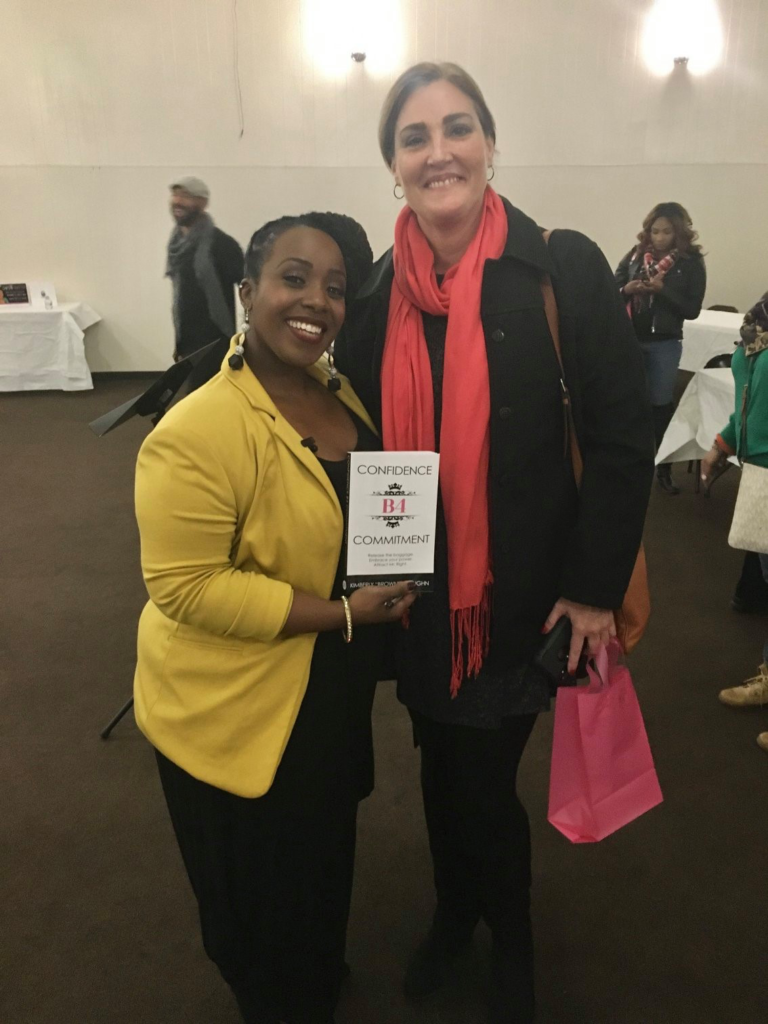 One of The Grove's core values is Relationship, and the holiday season is a great time to renew healthy relationship habits. The women in attendance left inspired and committed to looking at the woman in the mirror and being confident in who they are before committing to a relationship. Brownie describes this as, "investing in the me before the we." The evening ended with prayer, anointing and a declaration of confidence.
To view the full press release, click here.